JojoMasu Enterprises
The services you need to help your business succeed
Contact us
OUR SERVICES
We specialize in providing services to small and medium sized businesses. By focusing on small and medium sized businesses we can offer personalized service at reasonable rates.
"At the end of the day, your satisfaction is what matters!"
OUR WORK
Below are a few examples of websites that we have built recently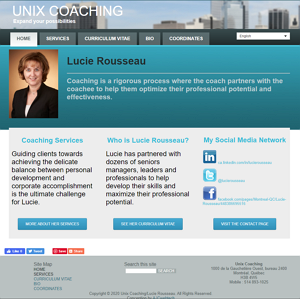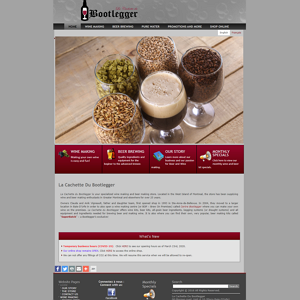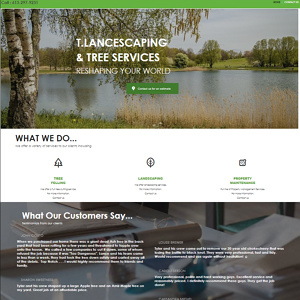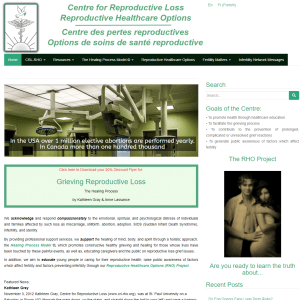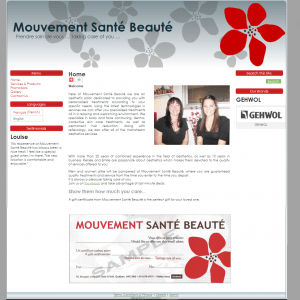 TYPES OF CLIENTS WE WORK WITH
Below are the types of businesses we have worked with recently, Will yours be next?
Have questions?
Contact us, we might just have the answers and advice you're looking for.